American passengers officially sail with Viking again.
The cruise line welcomed passengers aboard today for the first time in 15 months as Viking Orion has been traveling for eight nights from Hamilton, Bermuda.
As part of Viking's "Welcome Back" cruise line, the Eight-Night Bermuda Escape Route will be offered eight times this summer. The trips include scenic sailing around the British island territory as well as an overnight stay in King's Wharf.
"Today is an extraordinary milestone as the world continues to open up to international travel. On behalf of the entire Viking family, we are delighted to be able to welcome our loyal American guests on board again, "said Torstein Hagen, Chairman of Viking.
"We applaud the Bermuda Government for their cooperation and assistance in getting our business up and running. Bermuda has been a popular destination for our guests since our ocean-going ships called there in 2017, and we look forward to introducing even more Viking guests to the island History, culture and phenomenal natural beauty. "
Viking successfully resumed cruises in May and has been sailing with British guests in England since May 22nd. Later this month, the line will begin further ocean voyages around Iceland and the Mediterranean.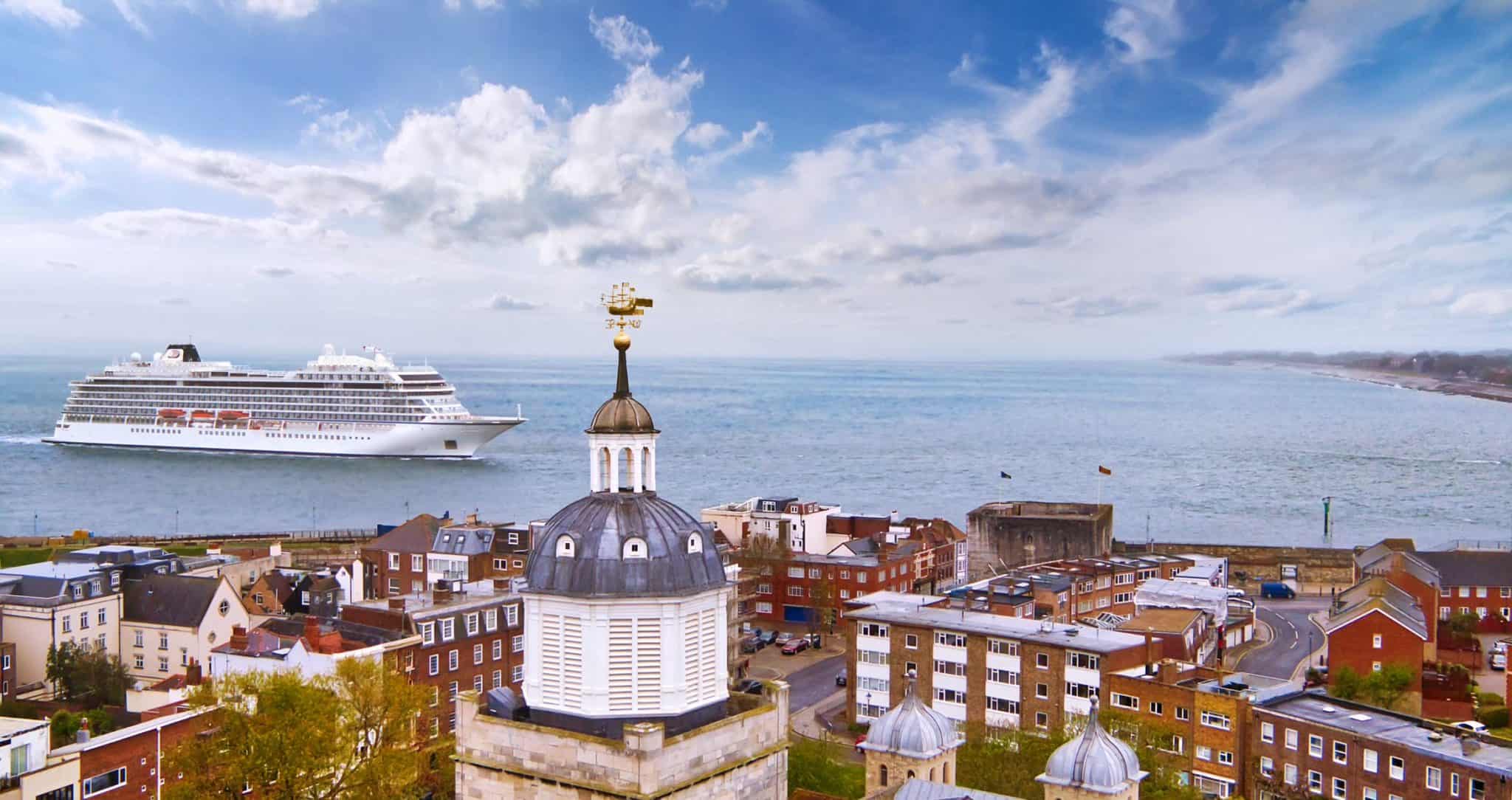 In July, Viking will resume European river cruises with selected routes in Portugal, France and along the Rhine.
Those who sail with Viking for their Welcome Back cruises will experience the line's new health and safety program. The Viking Health and Safety Program uses a comprehensive laboratory and a strong network of coastal laboratories on every Viking ocean ship for its river vessels in Europe.
During each voyage, all passengers and crew are given frequent non-invasive saliva PCR tests. Ships also have new air purification technology, and cruises will include increased disinfection and distance measures.
CONTINUE READING: Lawsuit between Florida and CDC is dragging on